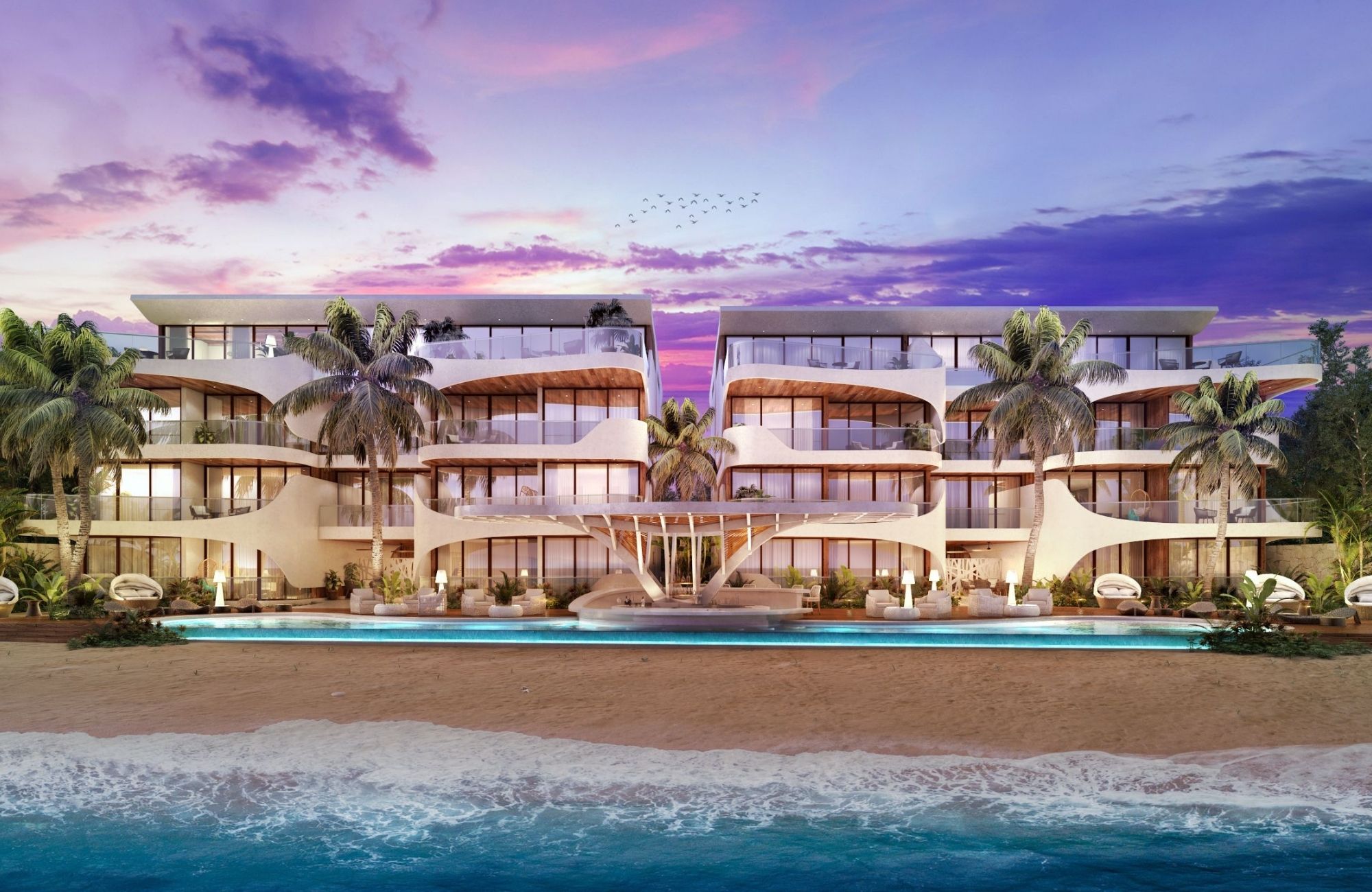 CONDOS FOR SALE IN

TULUM
PRICES FROM USD 654,000
*
General Information:
Located just a few miles from the city of Tulum, in the Mayan Riviera, surrounded by archaeological sites, breathtaking natural attractions and a rich culture, this project is able to combine comfort, amenities, easy access and tranquility with a luxurious lifestyle that coexists organically with the natural setting.
Two towers with 13 units each, for a total of 26 condos with four different typologies: Garden, Middle, Studio and Penthouse.
Sustainable and ecotechnologies are an important aspect of this building that will feature rooftop solar panels for energy savings as well as the reuse of rain and gray water through a collection system and treatment plant.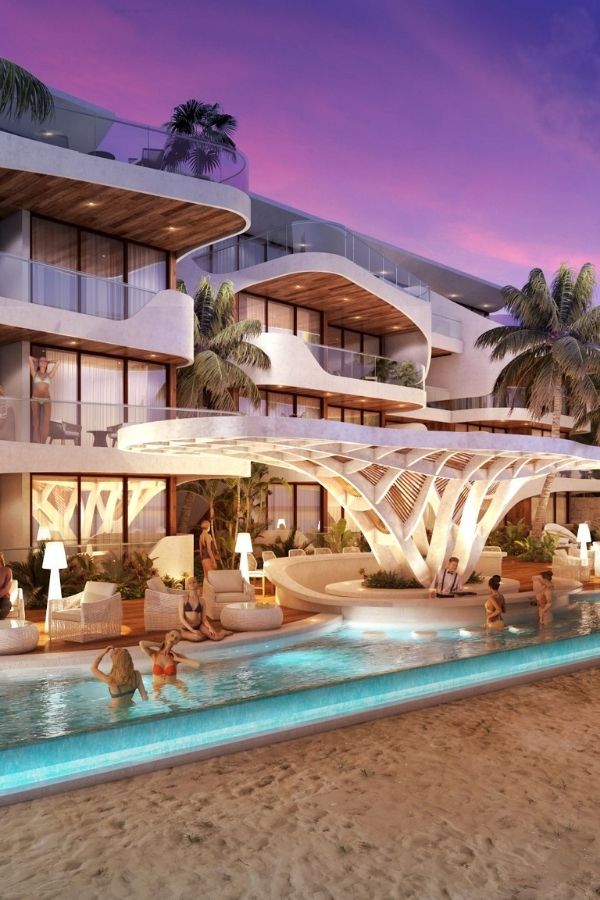 Choose the option that suits your needs, the development has the following types of units:




*All prices and availability are subject to change without notice.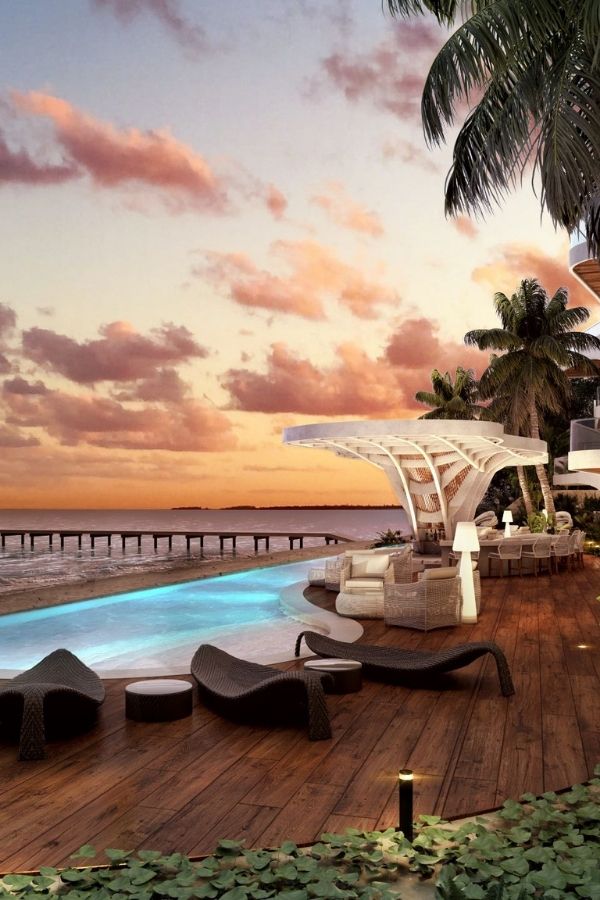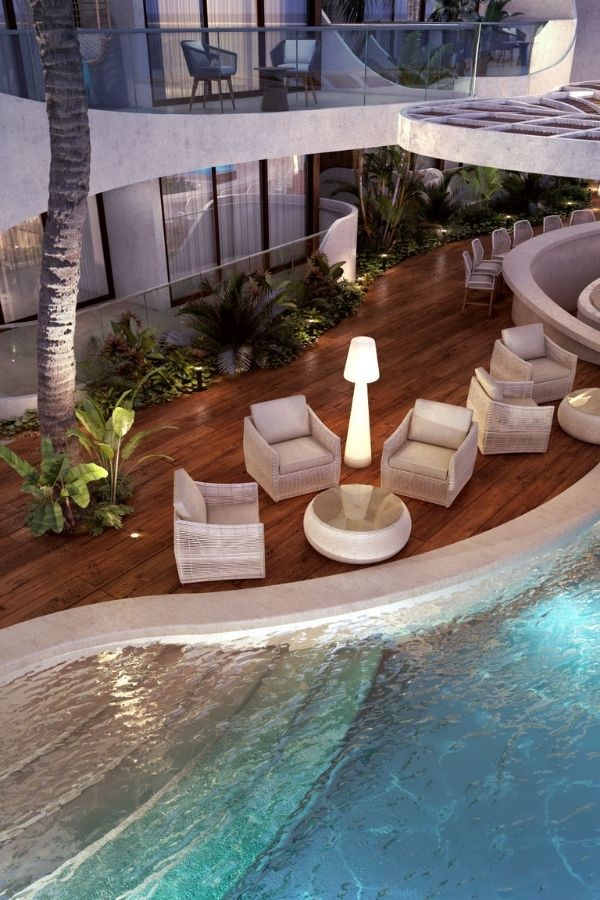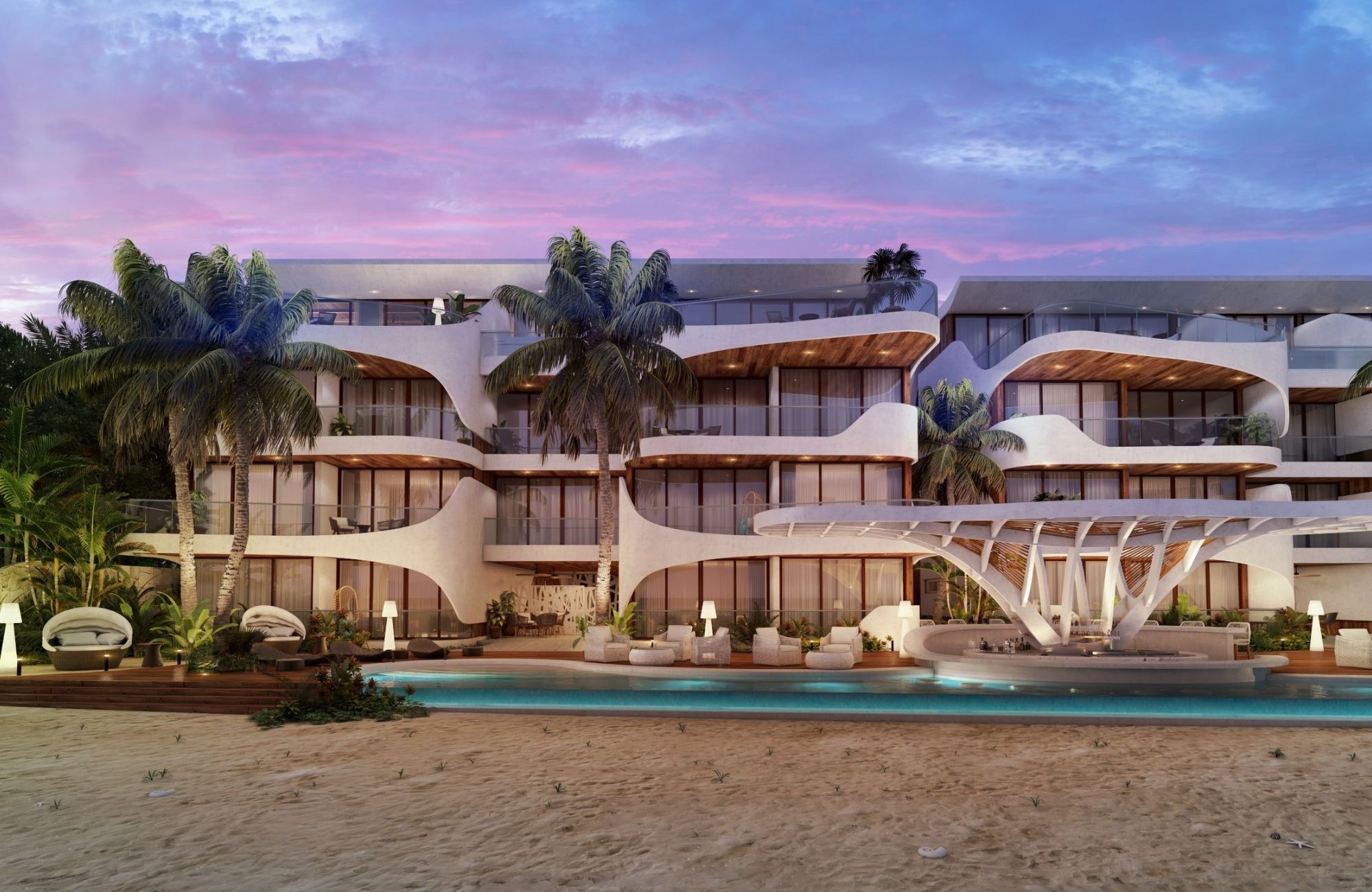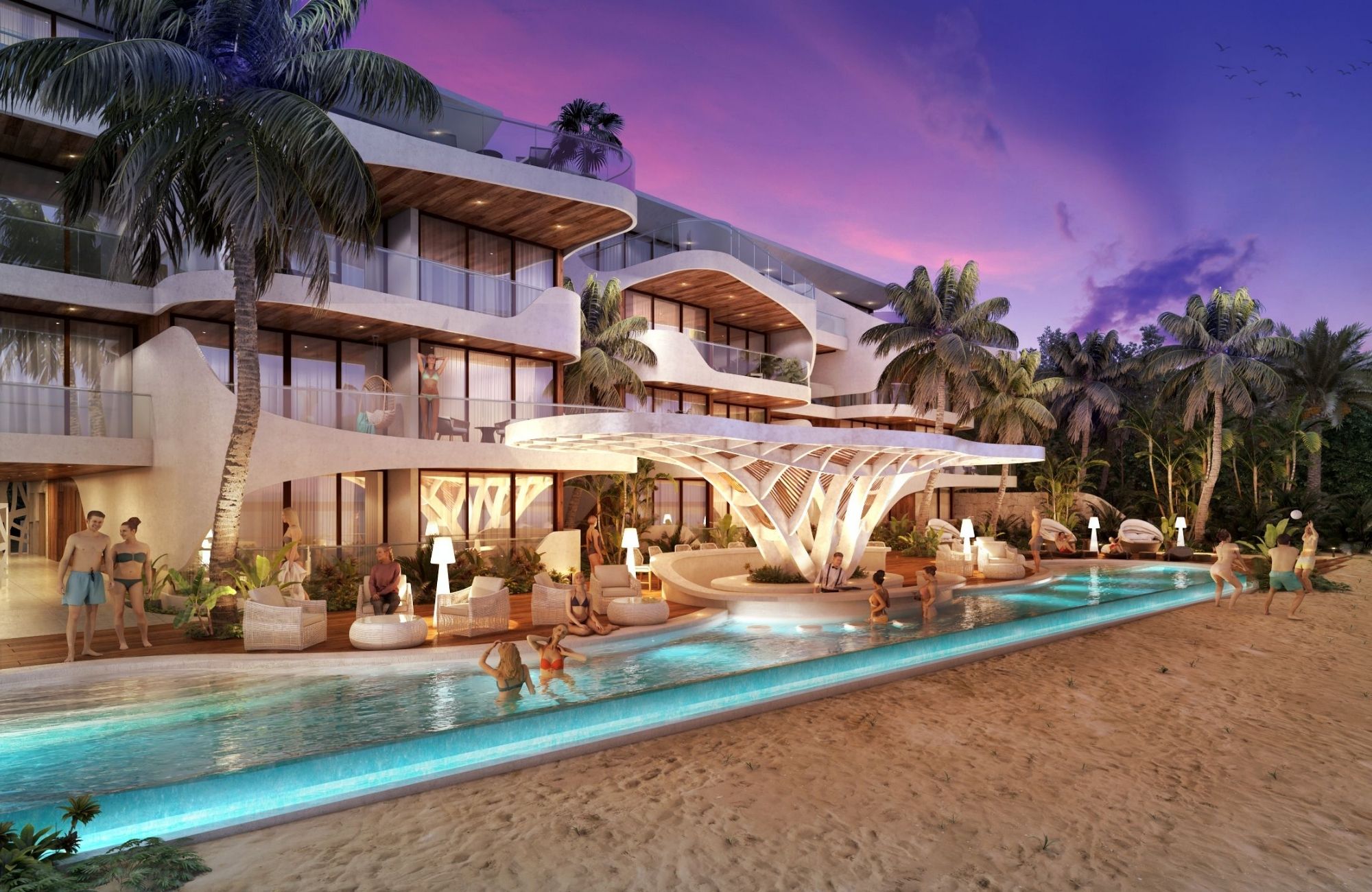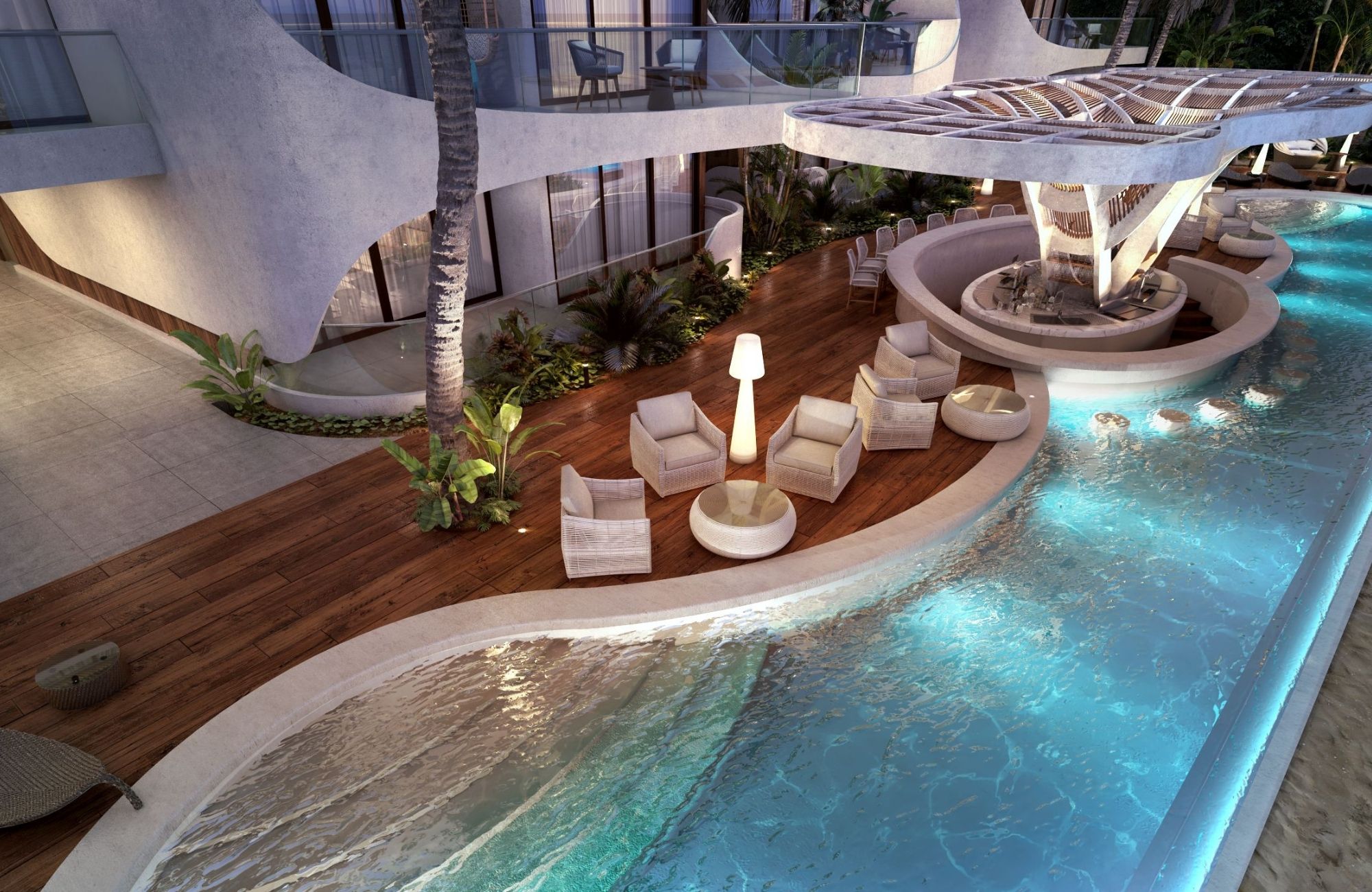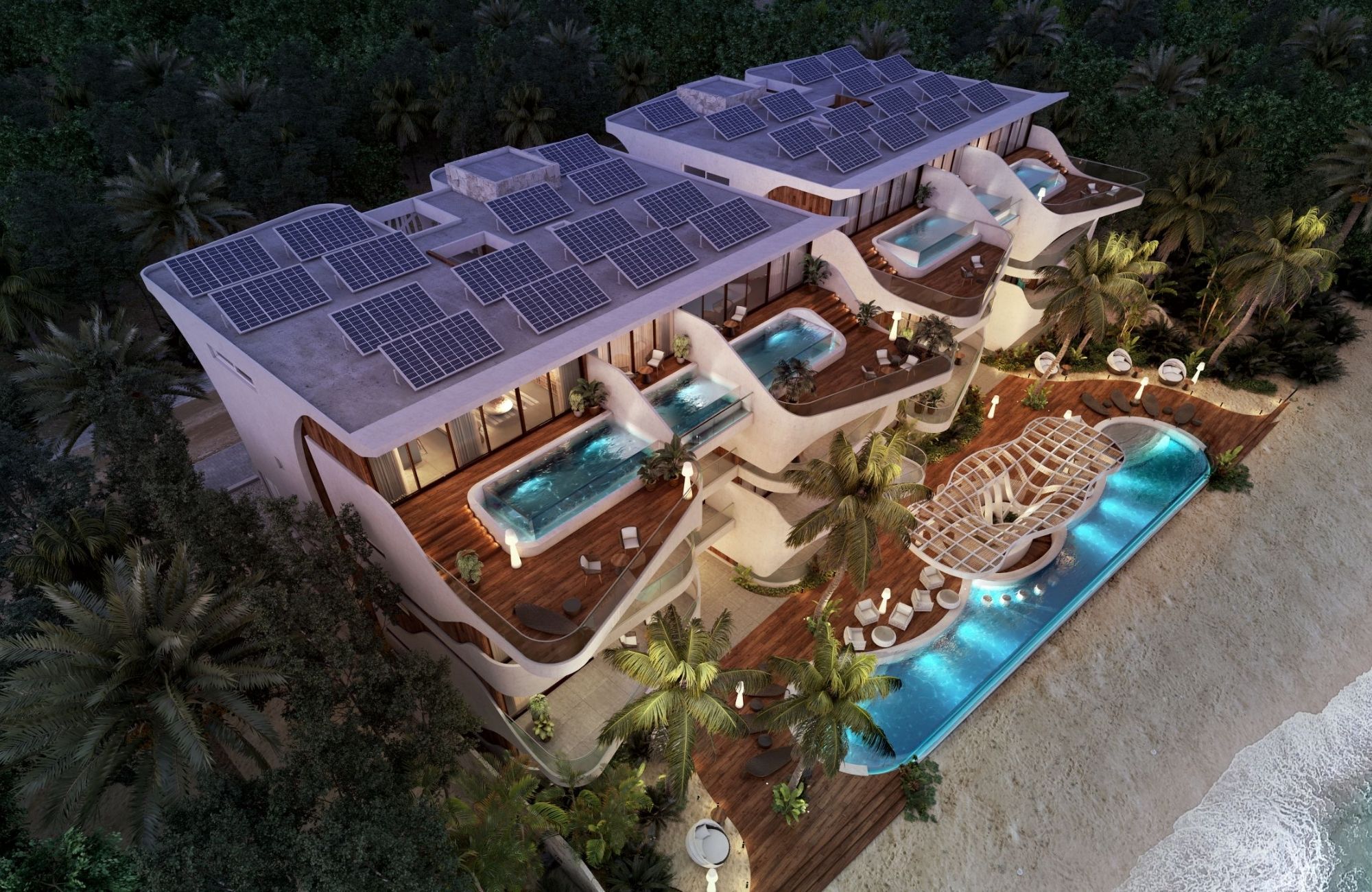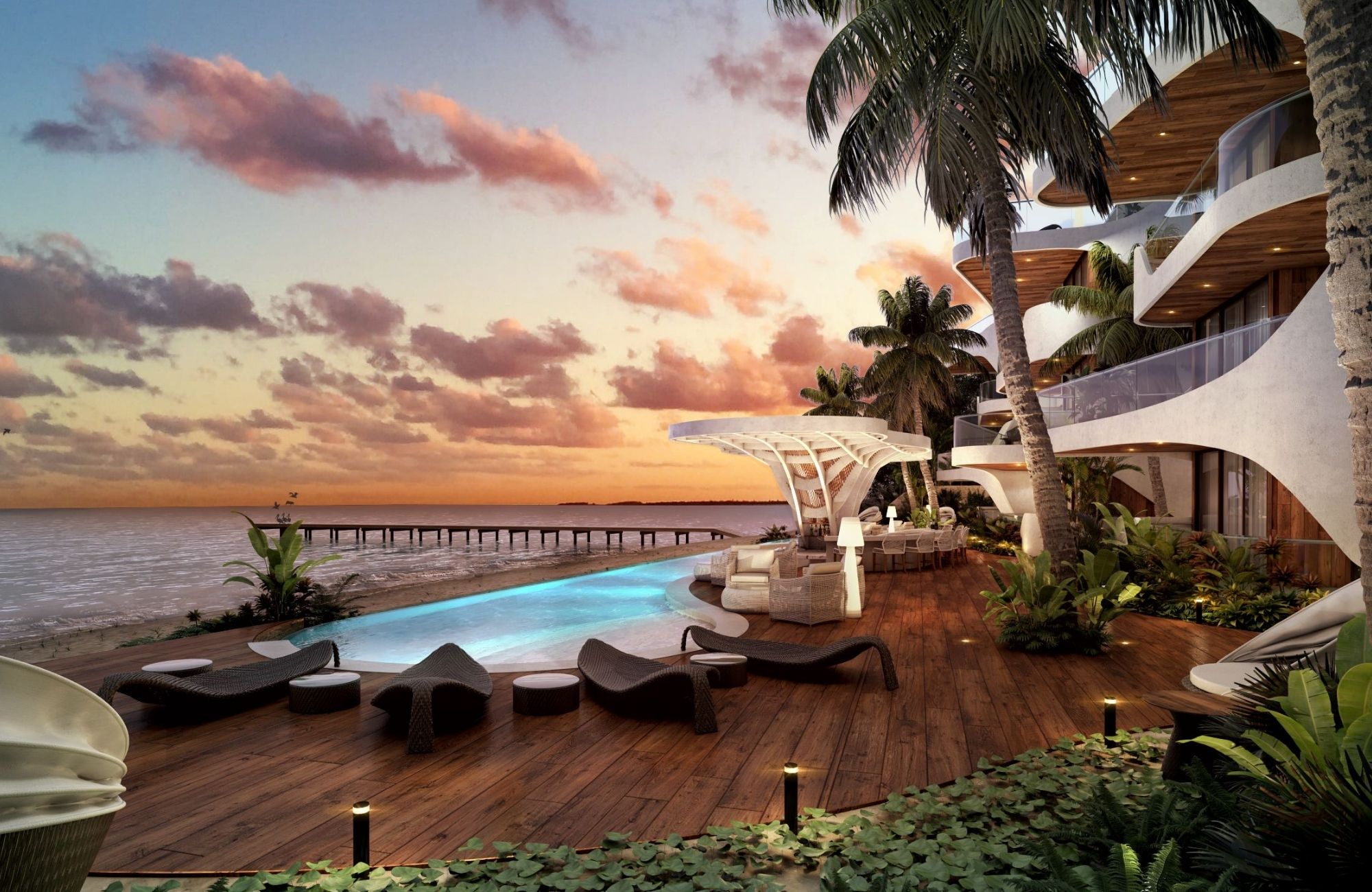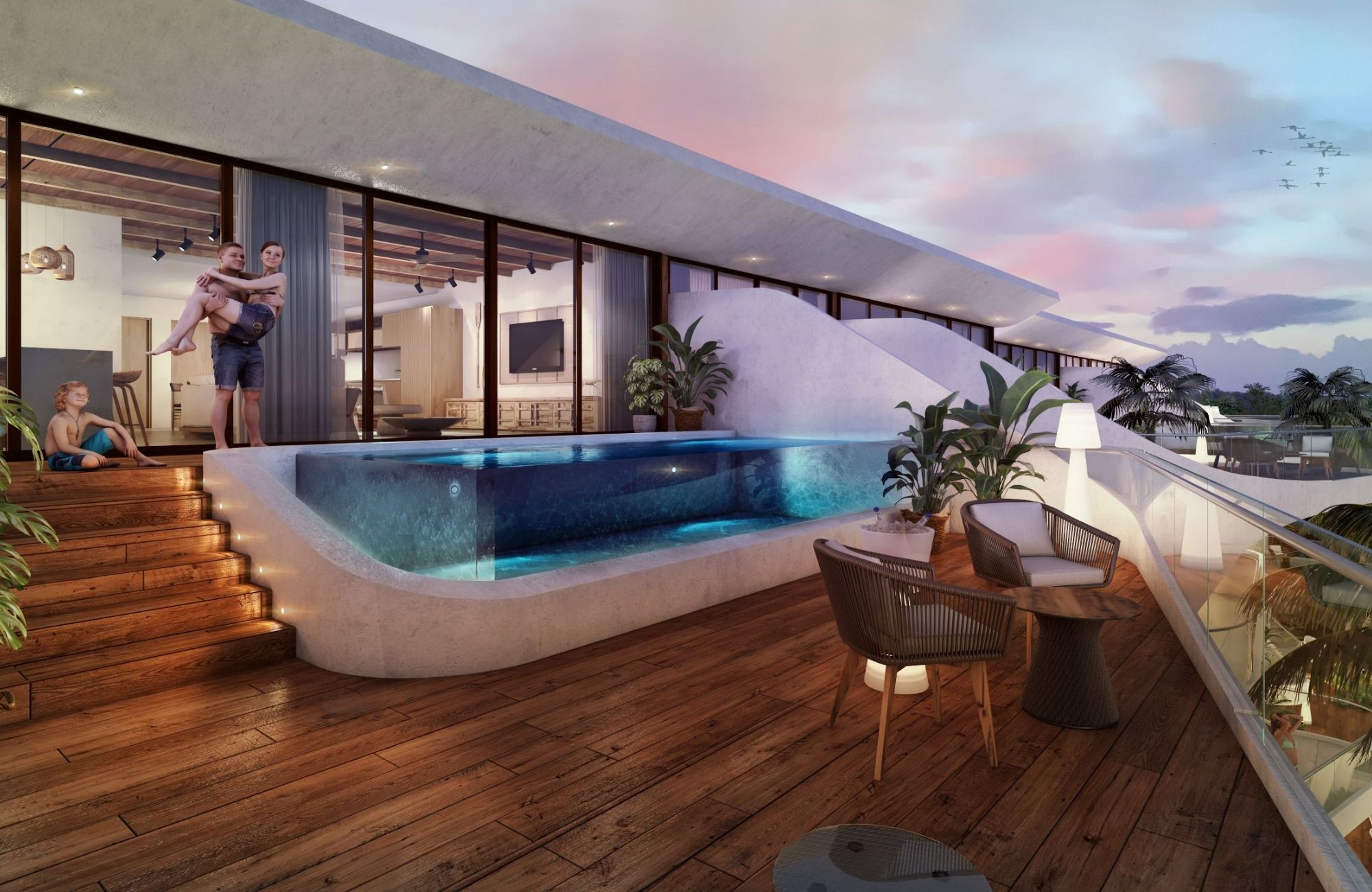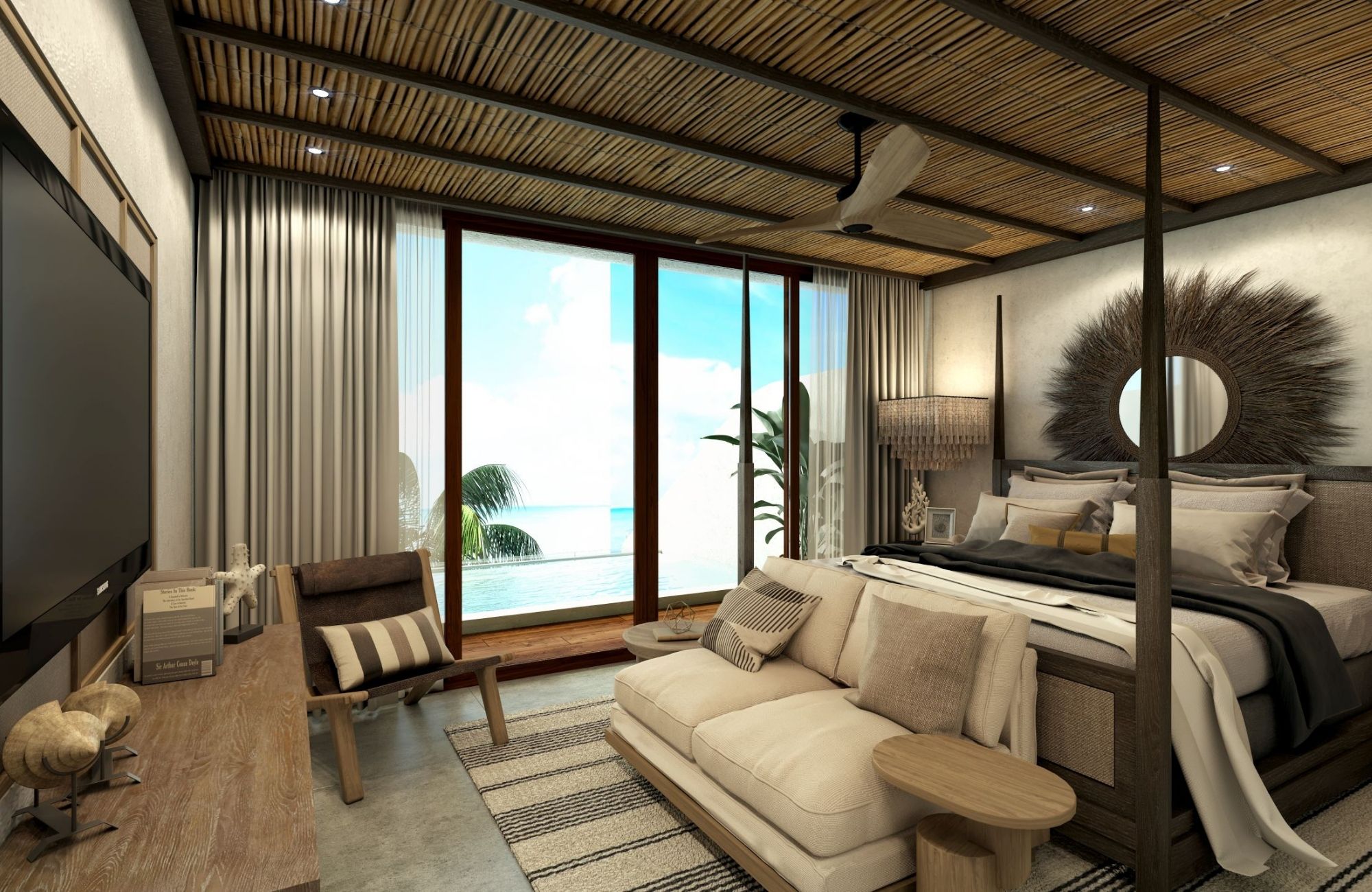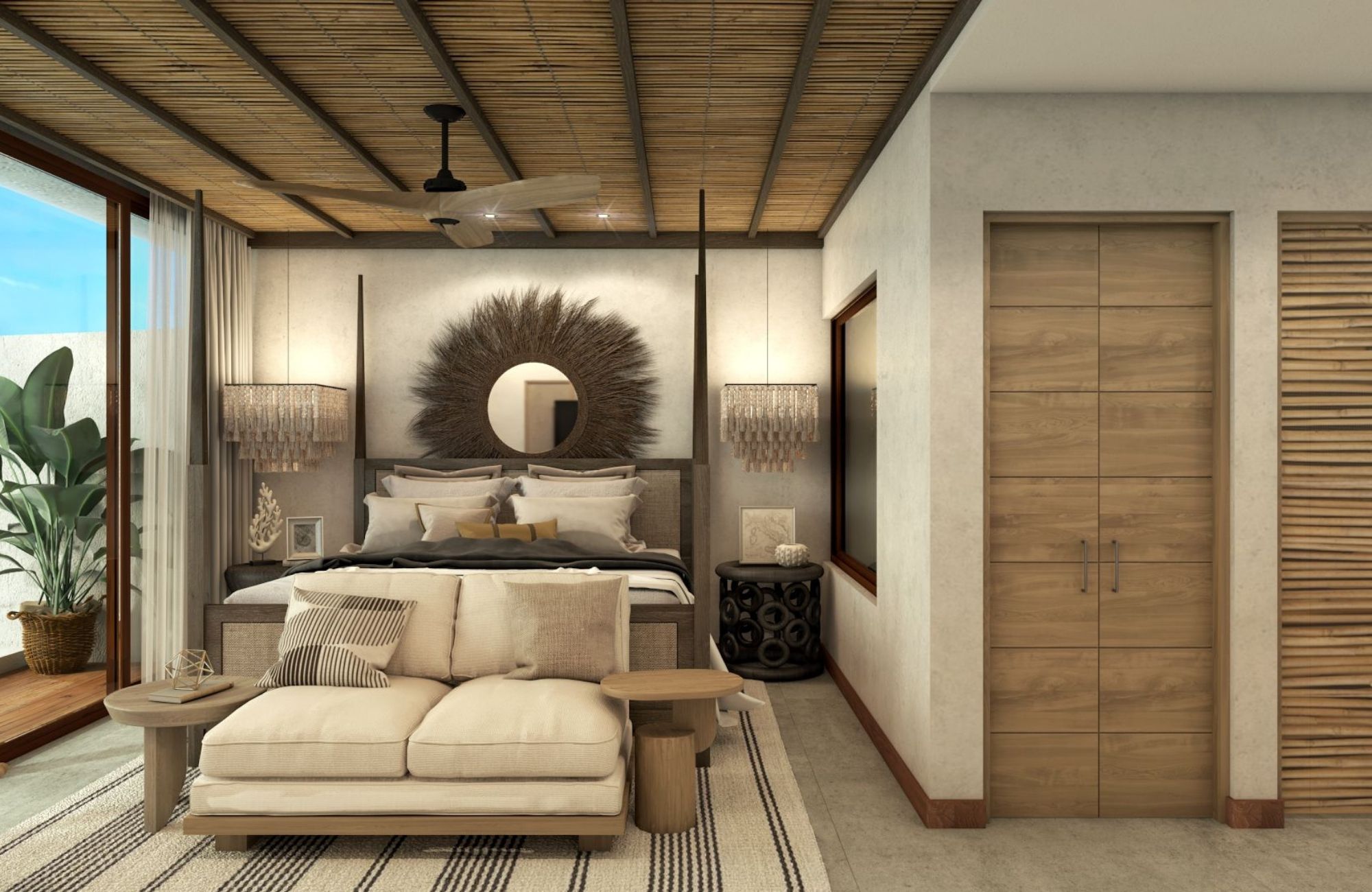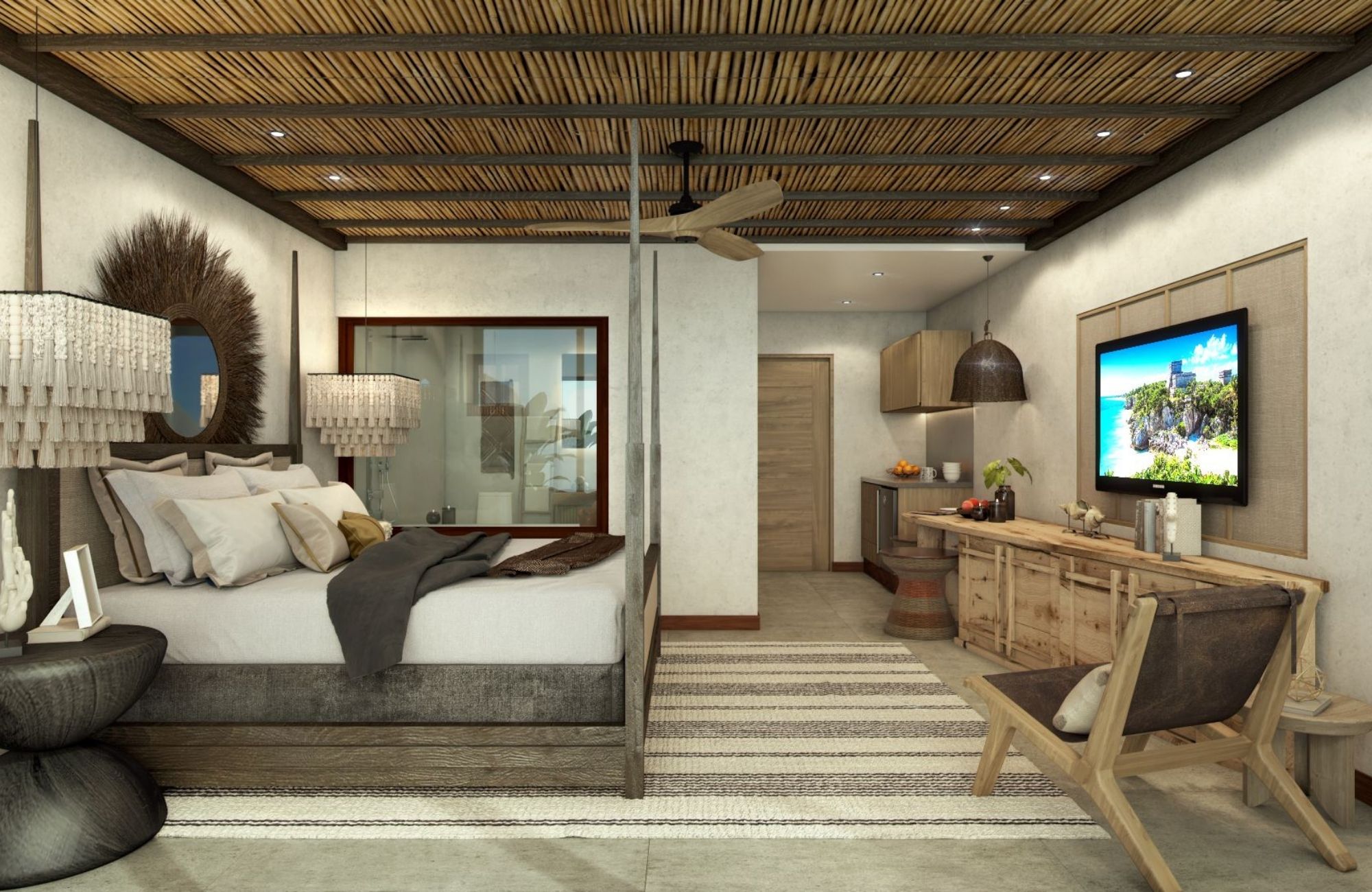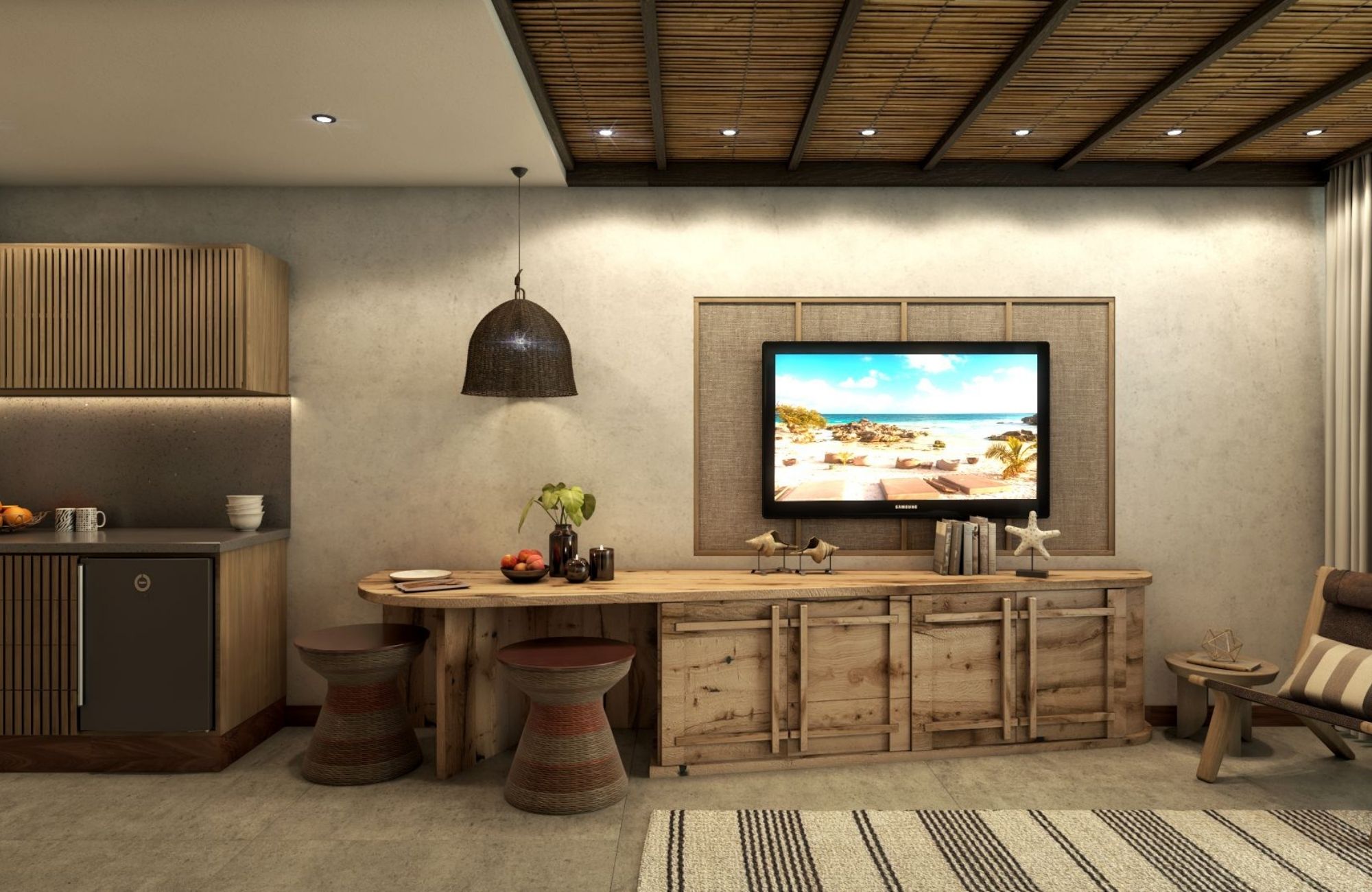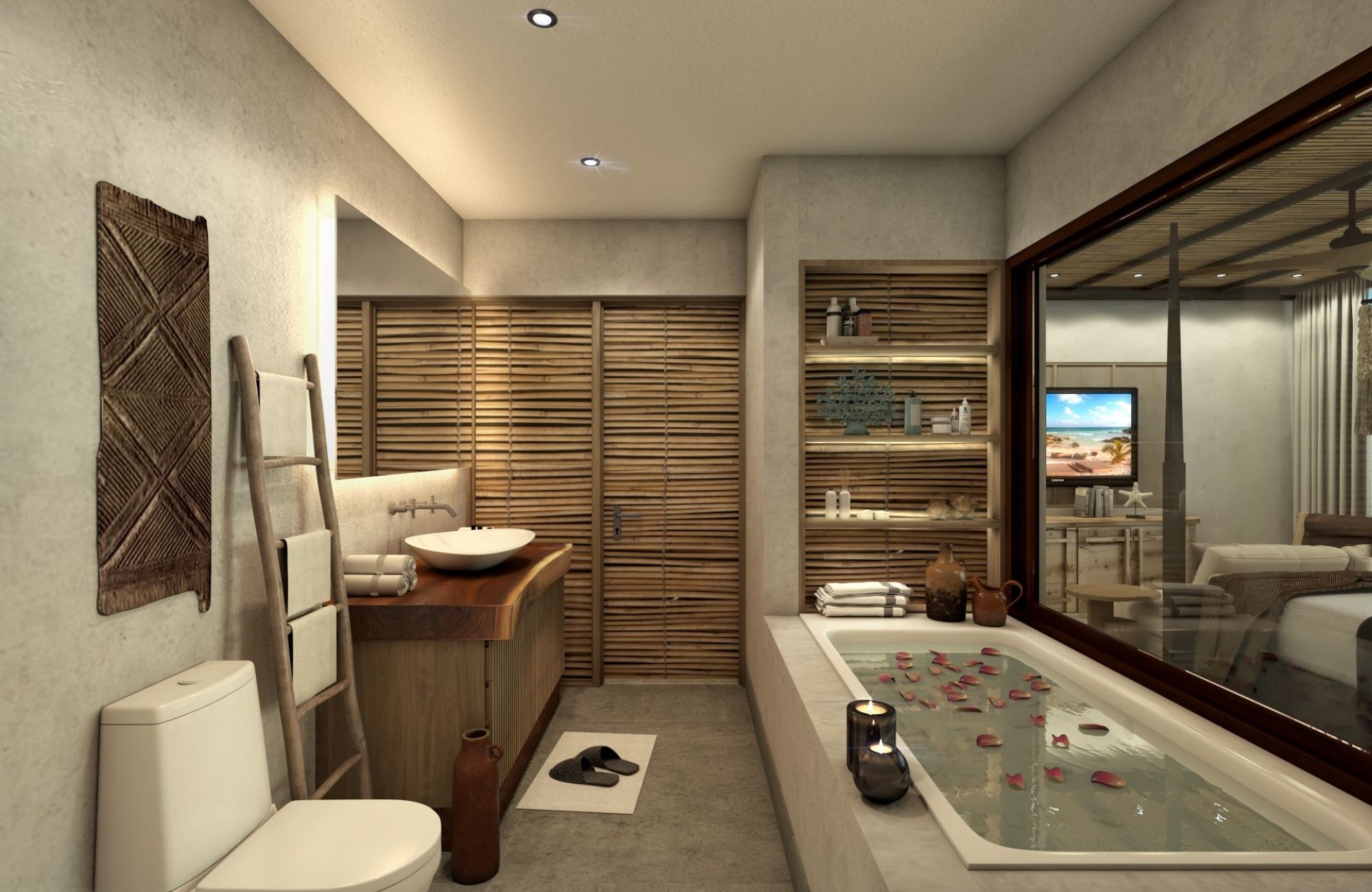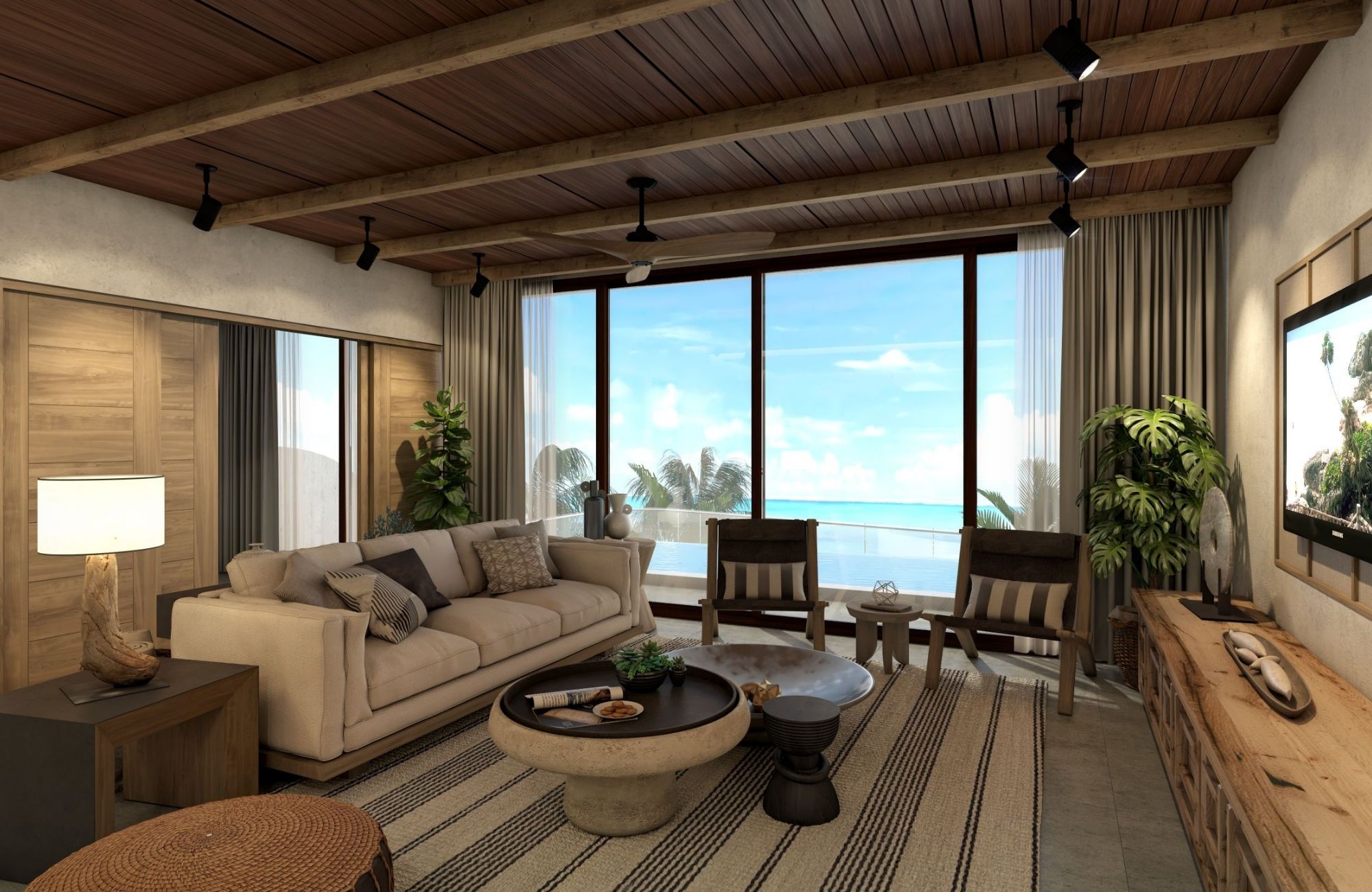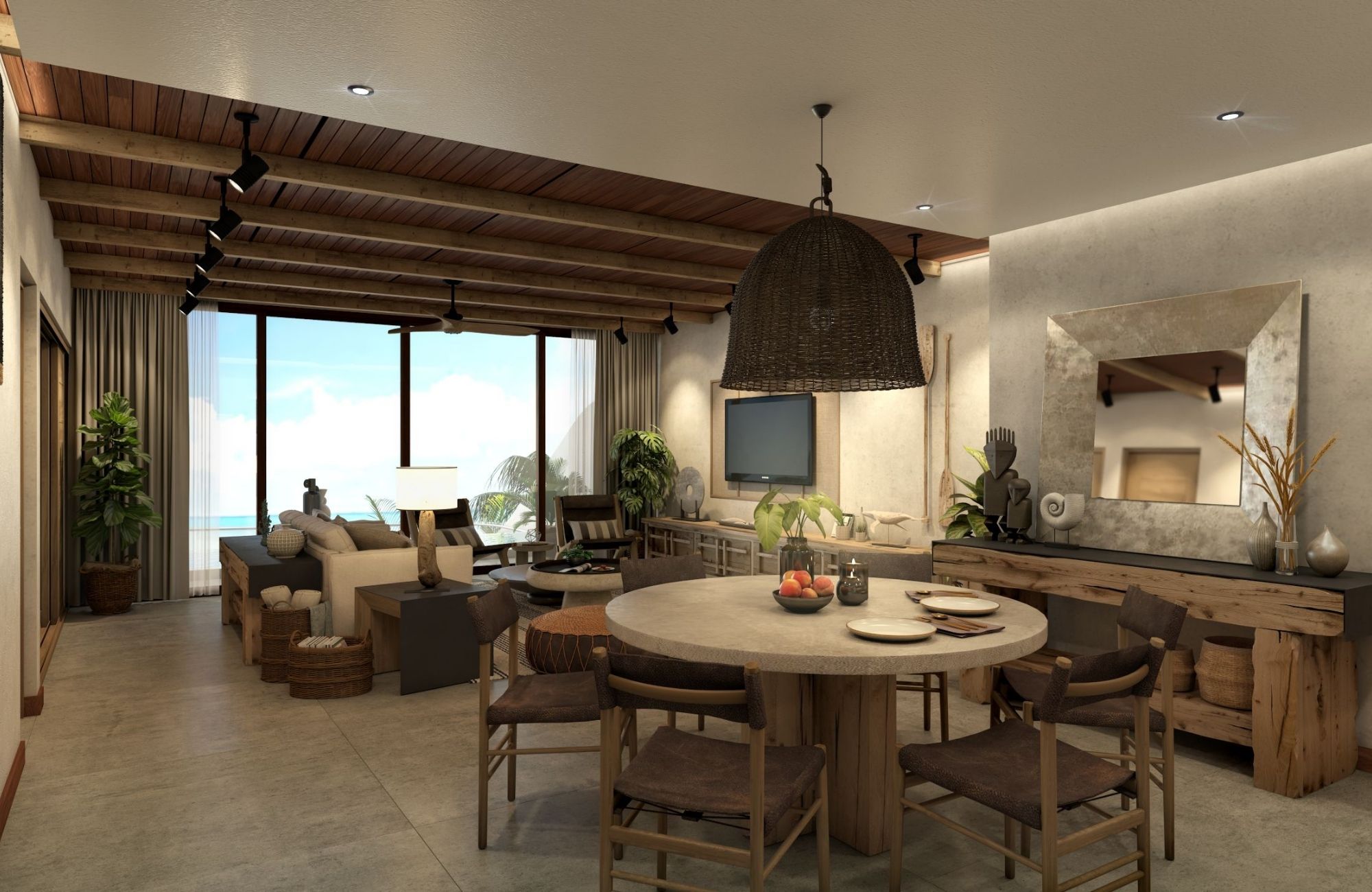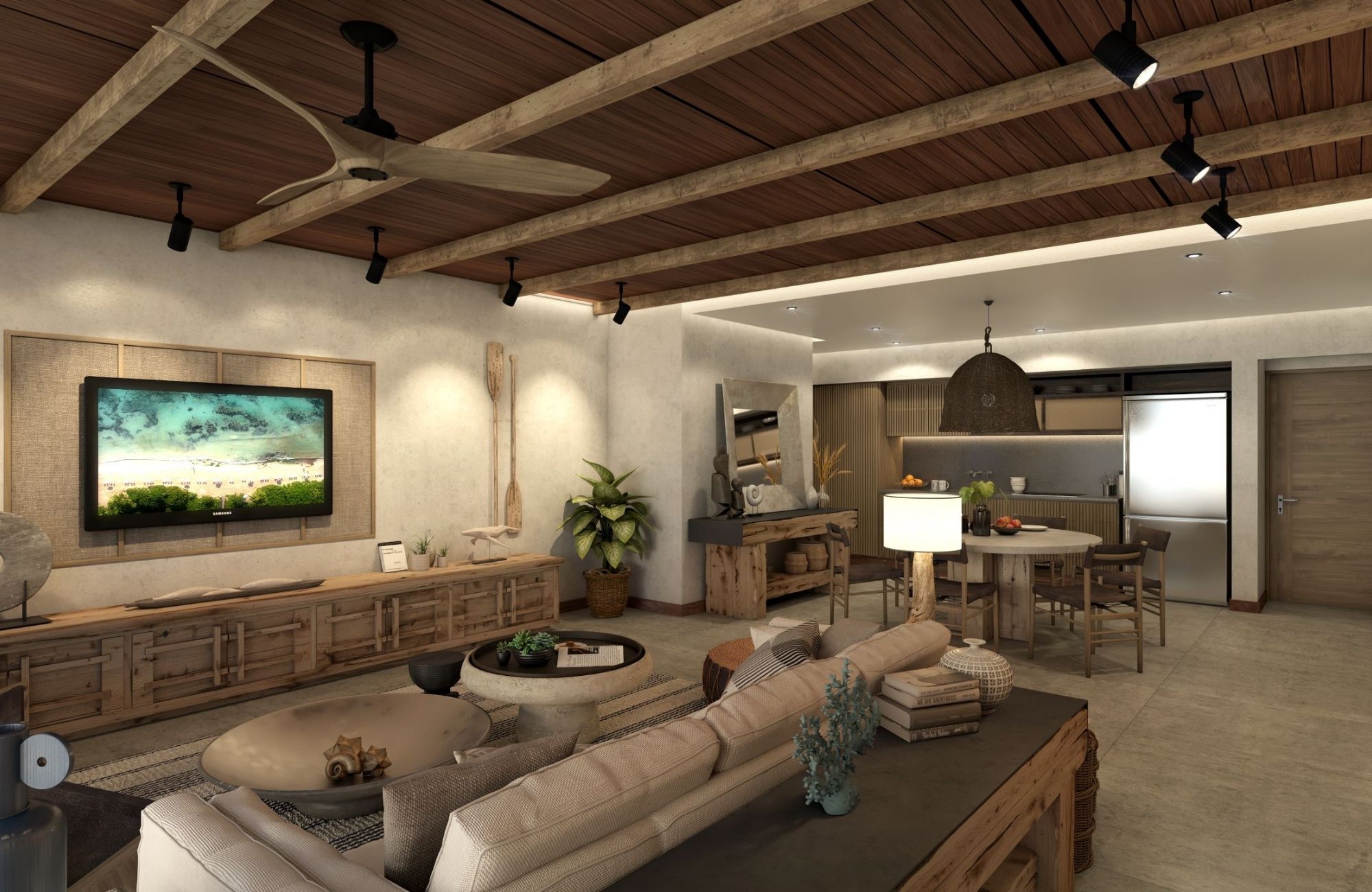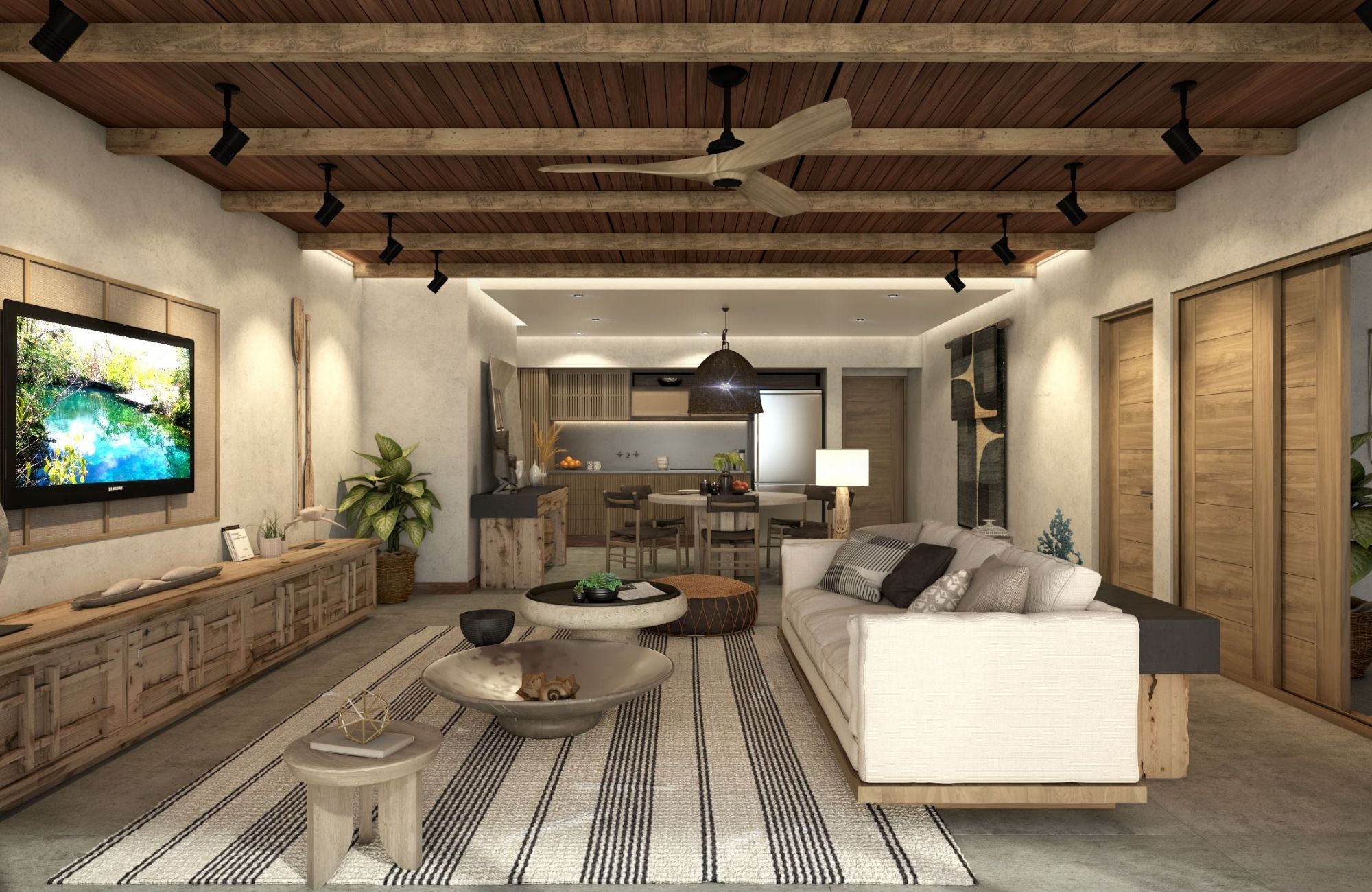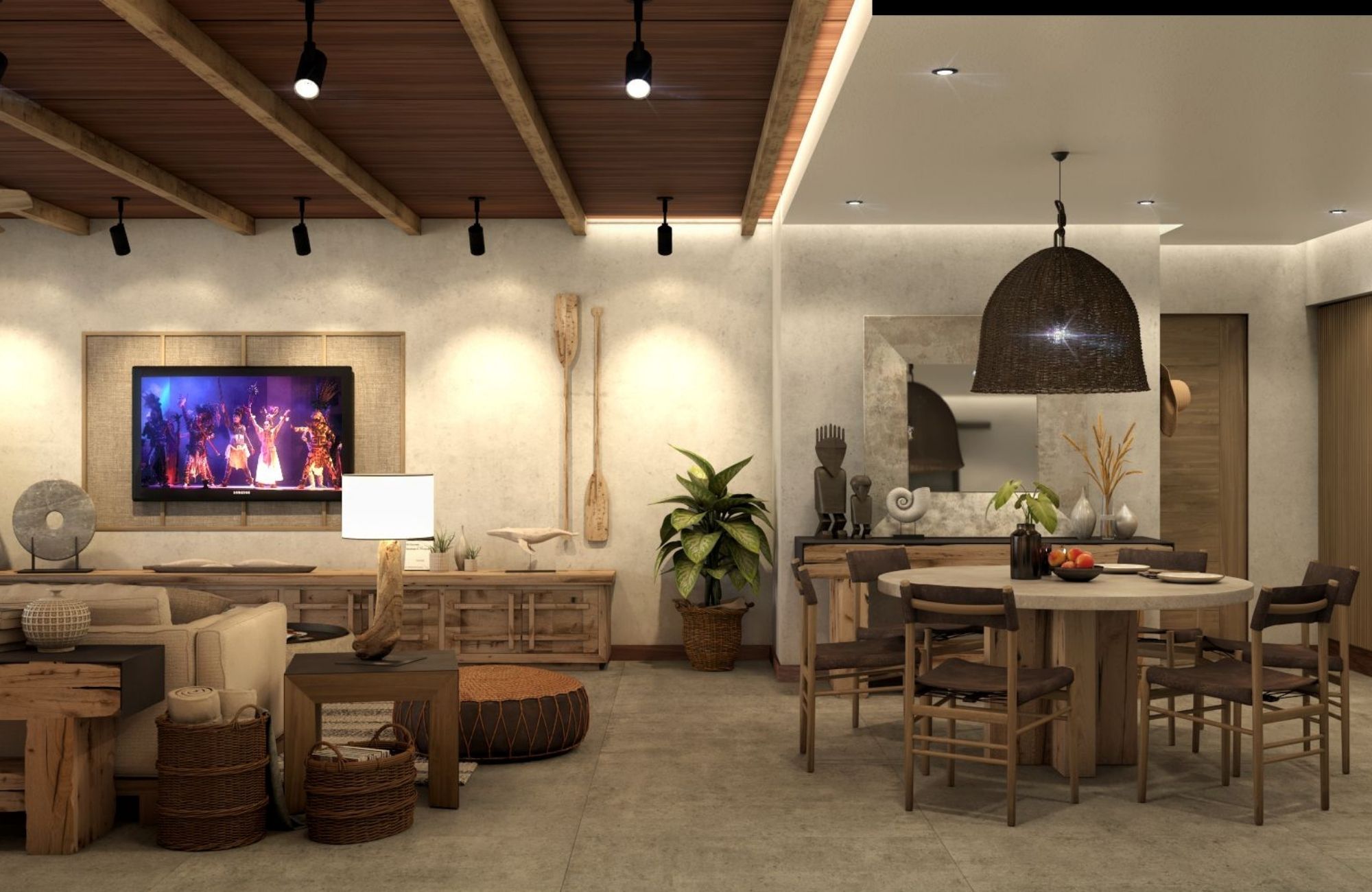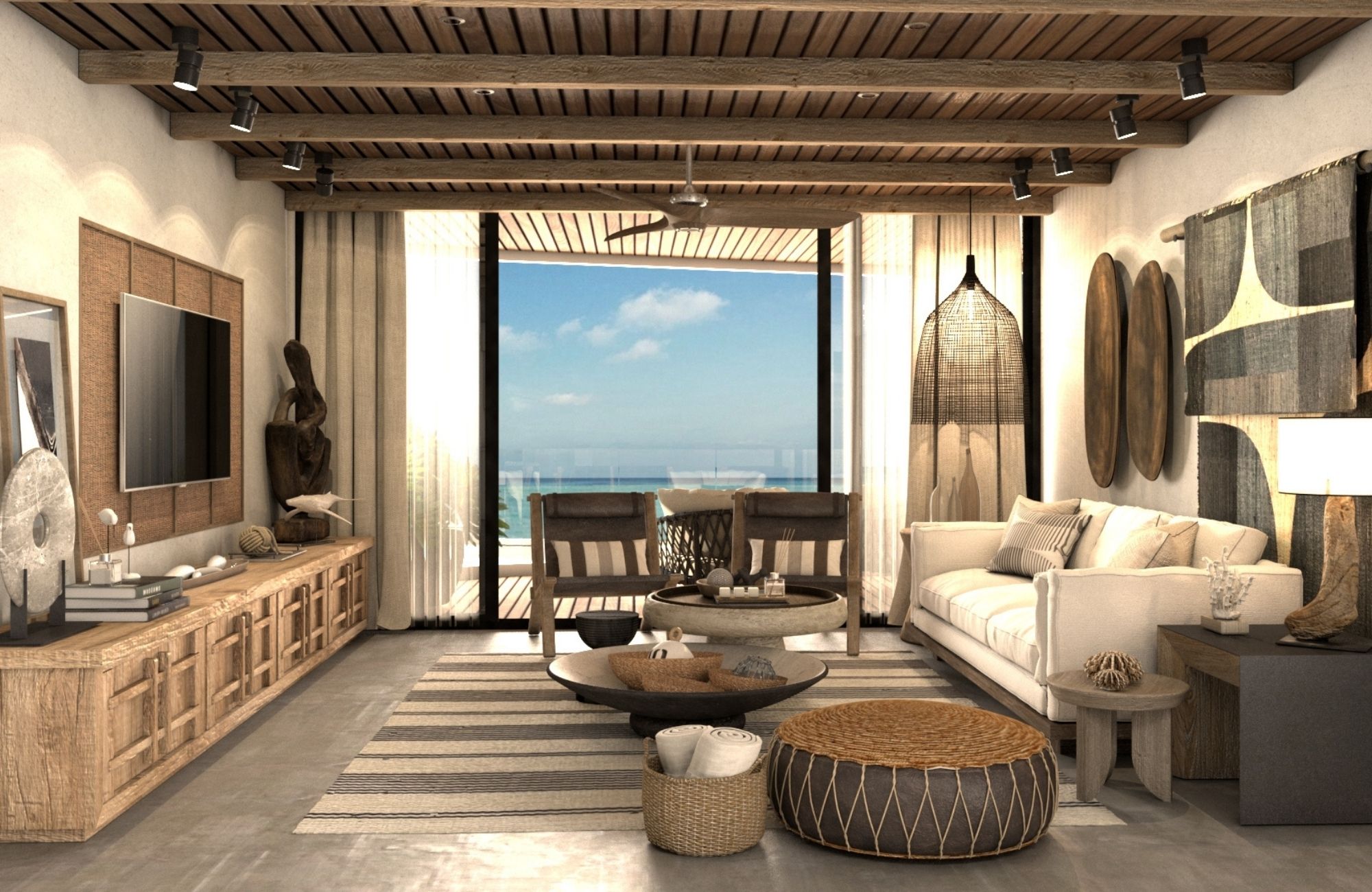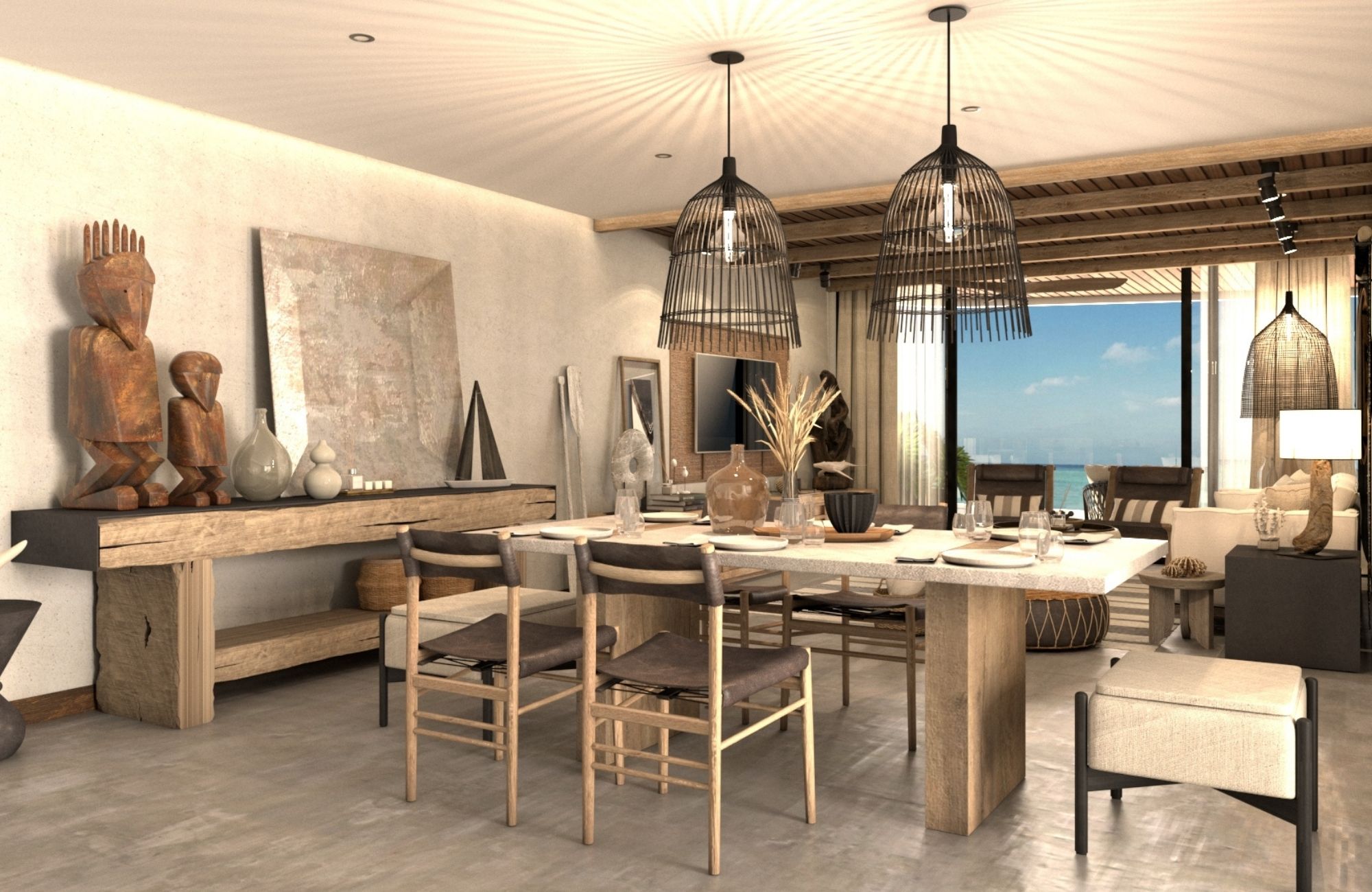 COMPANY
On Time Inversiones Inmobiliarias, S. de R.L. de C.V.
ADDRESS
Carretera Federal, Manzana 255, Lote 25, Local 37, Plaza Zamná, Colonia Ejido Sur, Solidaridad, Quintana Roo, C.P. 77712.